The Zazamalala forest was established in 2000 when blind Simon Rietveld returned after 30 years to the Morondava area in West Madagascar and was shocked that most of the dry forest had been cleared. "We've got to do something," Simon said to his Malagasy wife Jocelyne Farazanamalala. "If we remain passive now, all those species will soon become extinct!"
By that time, indeed the infinite dry western forests Simon visited in 1969 were cleared, although pockets of forests remained, as well as a few beautiful reserves. Simon and Jocelyne purchased an impenetrable Jujube-dominated thorny scrubland with huge Baobabs and many young trees, but the valuable trees had all been logged. They named it Zazamalala, meaning lovely child and started protecting the area against infiltration from local people.
After 2000 people from all corners of Madagascar came to the Morondava area to cultivate rice. By 2005 the Zazamalala forest was a green island in between wetlands. By that time most Sakalava (a local tribe) in rural areas were still afraid of white Europeans, but nonetheless many entered the forest at night to cut trees and hunt for bushmeat, something they and their ancestors had always been doing.
With a handful of guards Simon and Jocelyne defended the heron chicks, the lemurs and the wild pigs. Several battles with villagers armed with spears and axes resulted in a killed Zazamalala guard and villagers sentenced to prison. However, times were changing and the local people began to appreciate the forest as a relic from their ancestors, worthwhile protecting.
In the meantime, Simon and a team of international volunteers, together with paid local people, planted thousands of seedlings of rare species that once lived in the area and gradually the Zazamalala forest started to flourish. Many local people received a paid job in the forest, which made their families economically independent.
Nowadays, Zazamalala is a beautiful dry forest with numerous endangered plants and animals. Visitors from all over the world come to enjoy its richnessW
Our forest and botanical gardens
Zazamalala is an oasis of wilderness adjacent to small villages and rice fields. It is a deciduous forest around ponds, the habitat of animals, such as Madame Berthe Mouse Lemur (Microcebus bertaee; the smallest primate in the world), Red-fronted Lemur (Eulemur rufifrons), Fossa (Cryptoprocta ferox), Narrow-striped Mongoose (Mungotictis decemlineata decemlineata), Bush Pig (Potamochoerus larvatus larvatus), Dumeril's Boa (Acrantophis dumerili), Giant Chameleon (Furcifer oustaleti), and Spiny-tail Iguana (Oplurus cuvieri).
Due to the ponds in this dry forest, Zazamalala has a remarkable diversity of plants, including hundreds of different trees, among them Rosewood (Dalbergia ssp.), Ebony (Diospyros ssp.), palms (Dypsis madagascariensis and many others), and baobabs (Adansonia ssp.). Zazamalala  is renowned for spotting rare birds, such as Sacred Ibis (Threskiornis aetkiopicus bernieri), Giant Coua (Coua gigas), and Vasa Parrot (Coracopsis vasa drouhardi). Endangered nesting birds are Humblodt's Heron (Ardea humblodti), Madagascar Pond-heron (Ardeola idae), Olivier's Rail (Amaurornis olivieri), Crested Drongo (Dicrurus forficatus forficatus), Bangs Vasa Parrot (Coracopsis nigra libs), and many others. At Zazamalala most Malagasy birds of prey can be spotted, such as Frances Sparrowhawk (Accipiter francesii francesii), Henst's Goshawk (Accipiter henstii), and Madagascar Harrier-hawk (Polyboroides radiatus).
The Zazamalala botanical garden includes a unique collection of plants from the spiny forest of the South, palms and flowering shrubs. Here we collect thousands of seeds and use them for reforestation. It is also a tortoise and turtle breeding centre.
 Zazamalala is located along the National Route 35 between the capital Antananarivo and the city of Morondava, 35 km from the beach at the Mozambique Channel. From Antananarivo to Morondava airport takes less than one hour of flying duration, and from the airport to Zazamalala half an hour by car.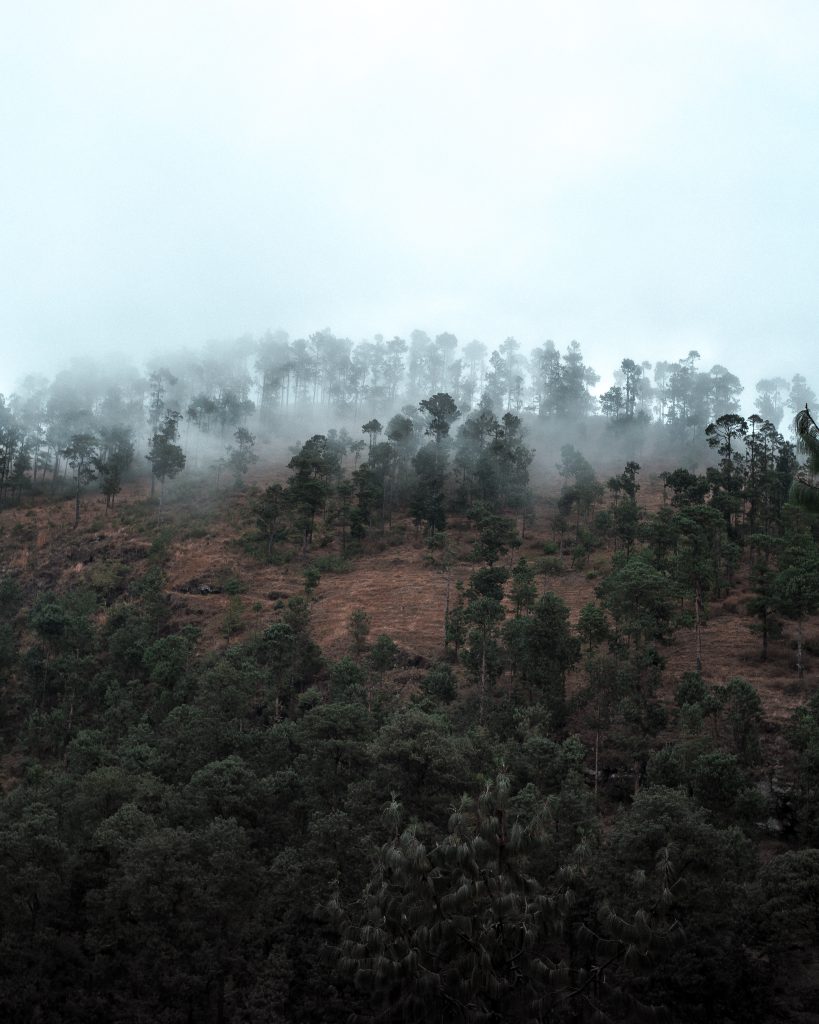 Our vision
Creating a green corridor after having established the zazamalala nature reserve.
My ultimate vision is to restore all the original wilderness that was lost in west Madagascar. But for the time being I will settle for a 30 km long green corridor to combine two isolated nature reserves. This corridor would make it possible that animals mingle, which is important for the genetic diversity of their future generations.
With a million of endemic plants and trees, a strip of 30 km long and 1-3 hectares broad will combine the Mena Be and Zazamalala nature reserves. This means that 500 hectares of eroded wasteland are changed into wilderness. Mena Be is the new name for three nature reserves, Kirindy, Andranomena, Marofandilia. A few years ago they were partly burned and substantially reduced in size.
Zazamalala is a small forest reserve, characterized by ponds and particularly popular for nesting herons and egrets, as well as birds of prey. It is located immediately along the national route nr. 35 between the capital Antananarivo and the beach at Morondava.
Mena Be is further away from Morondava and in the rainy season difficult or impossible to reach. Because of the corridor, the entire nature reserve becomes easily accessible for tourists and can also better be protected.
Our achievements
Thanks to our donors, Zazamalala forest has substantially been enlarged between 2019-2021. During the coming rainy season, another 35 hectares will be added, making more habitat for all those animals on the edge of extinction.
The difference is easy to see: go a hundred meters to the right of Zazamalala and it is empty wasteland, and go a hundred meters to the left and its the same. Zazamalala is an ever increasing green island and you can see for yourself at Google Maps.
In 2020 a total of 43 critically endangered newborn Big-head turtles and Flat-tail tortoises could be released in the forest and its ponds. A total of 85 solar cookers have been distributed to local families and another 100 cookers will be before the end of this year.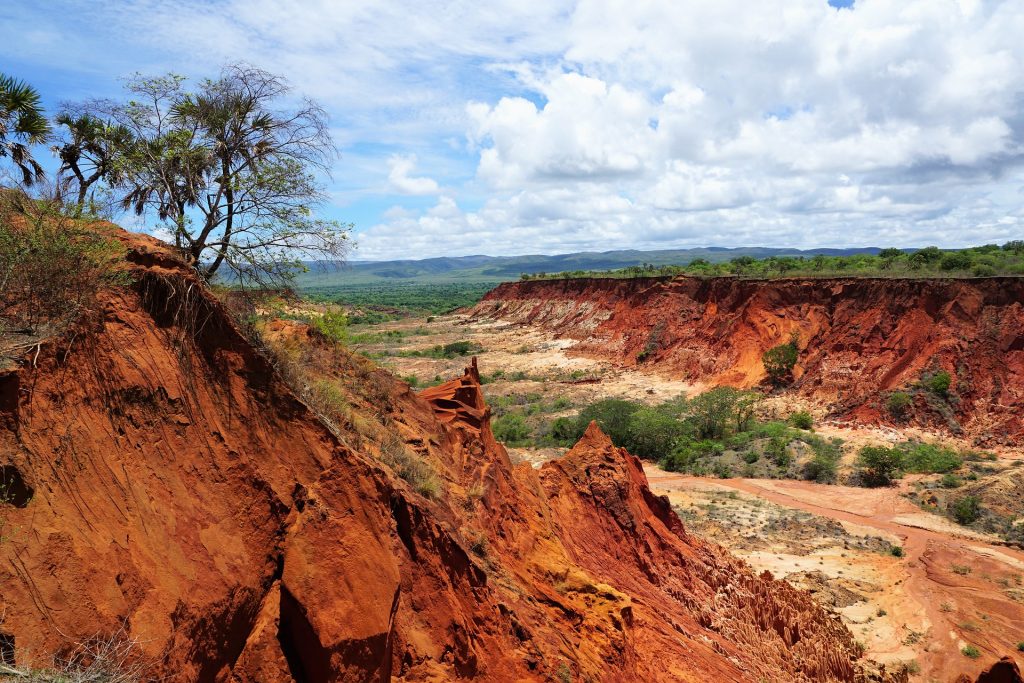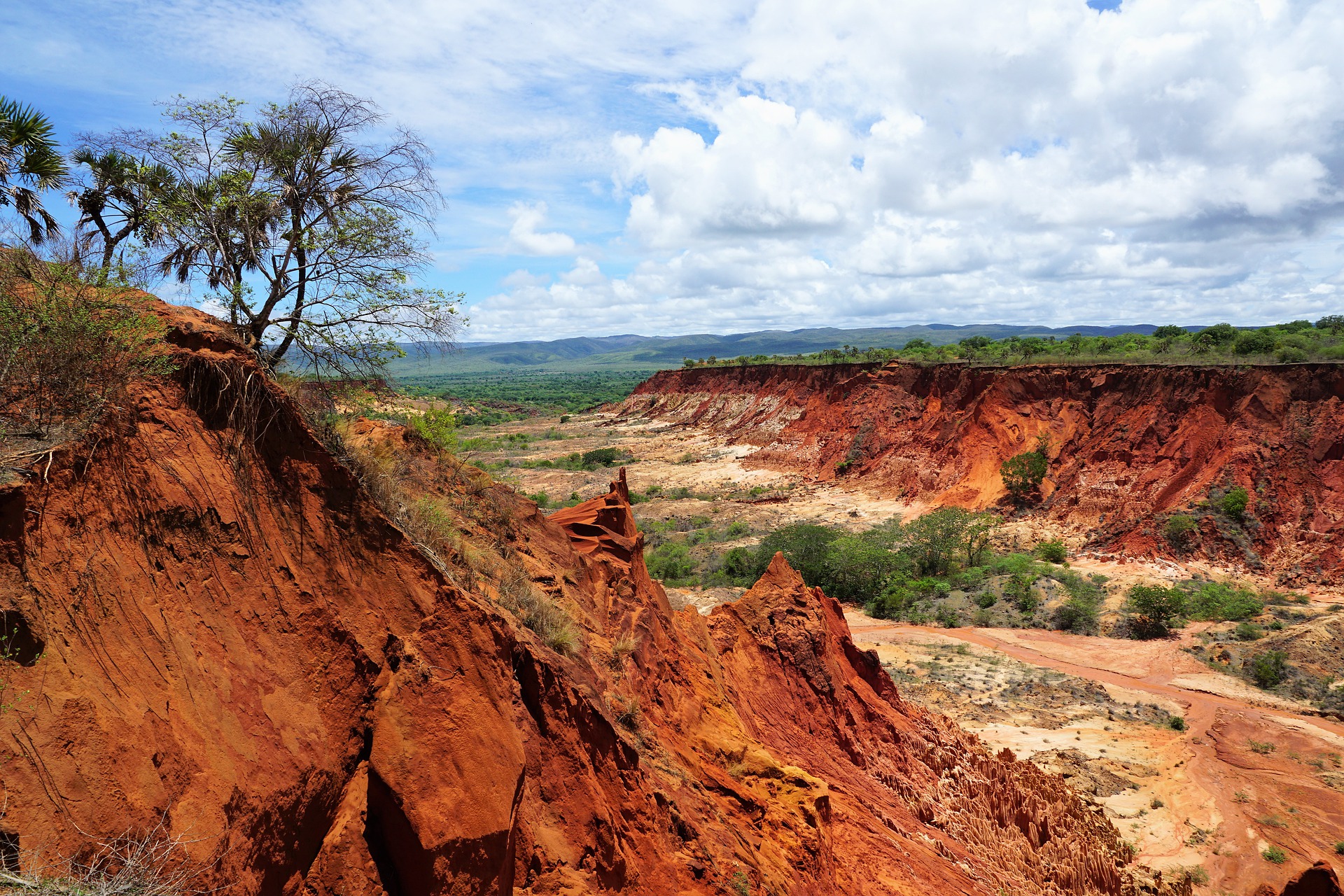 Zazamalala is supported and maintained by a group of enthusiastic people. Both in Madagascar and the Netherlands. You can find them here.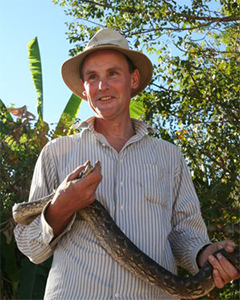 Simon is a blind retired medical psychologist from the University of Amsterdam, winner of the IG Nobel Prize for Medicine 2010. Most often you will find him in the botanical garden or the tortoise breeding center.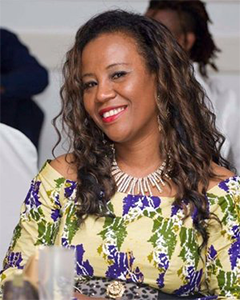 She was born in Toamasina, Madagascar, but lived for 20 years in the Netherlands. Jocelyne is in charge of the Zazamalala nursery, usually filled with thousands of seedlings of rare plants and timber trees.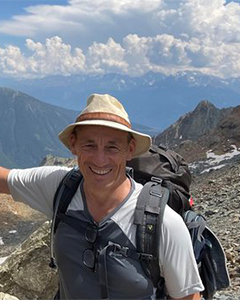 Amos was drawn to Zazamalala because it uses a holistic approach to resolve the very serious issues of deforestation, the imminent existential threat to very rare species and improving the lives of local people. All in one fell swoop.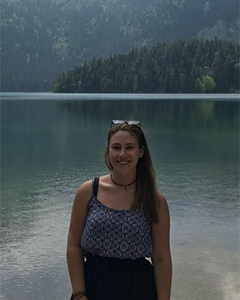 I am a young professional living in Amsterdam. With my academic background in Business Economics, I wanted to put my expertise into practice to help the good cause of the Zazamalala Foundation. I have done volunteering work in South-America and Europe, helping schools and smallholder farmers. My ambition is to help people improve self-sufficiency, welfare and sustainability.

I am 37 years old and was born near Zazamalala. I came to Zazamalala in 2004 as a guard, then worked in the nursery and became responsible for it. I had to go into the Malagasy army for two years and returned as… the local manager. I love the forest and do my best to preserve iit for our children and grand children.

I am a independent woman living in Antsaribao, which is adjacent to Zazamalala. I cam to work at Zazamalala as a young girl and still work there in the kitchen. I do not talk much and certainly not in a western language, but I make you happy with good food! My smile will be around from breakfast till dining. Ny special job at zazamalala is to take care of the animals in the garden, the chicken, the dogs, the parrots. That's enough for me.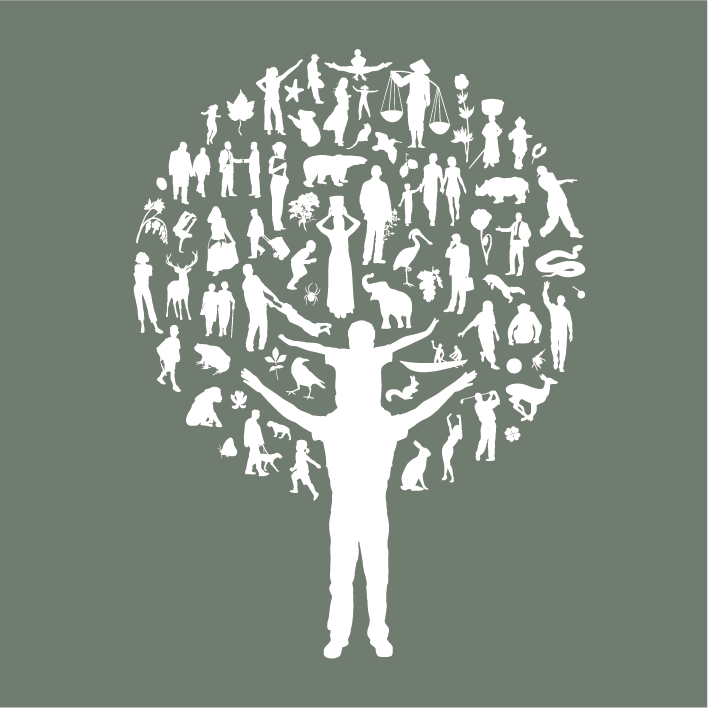 Treesforall
Trees for All is a Dutch non-profit foundation aiming for a green and healthy world. They provide the Zazamalala Foundation funding for 150 Ha of reforestation, to be accomplished in 2022-2024. Moreover, we exchange knowledge and experience for the improvement of reforestation and silvy culture in the tropics.
Ades
ADES, An NGO from Switzerland, produces energy-efficient cookers in Madagascar and encourages the use of renewable energy. The use of climate-friendly solar cookers and energy-saving stoves saves large quantities of wood and charcoal. The Zazamalala Foundation purchases the cookers and gives them to local women, after they worked for 5 days in the Zazamalala nursery. ADES is also involved in providing micro credits to villagers and sometimes brings guests and students to the Zazamalala forest.
This Malagasy
This Malagasy NGO aims to restore lost forest in the Mena Be area of Western Madagascar. They have nurseries in Belo sur Tsirihibina and Avenue of the Baobabs. We exchange knowledge, experience, gear, planting material, and tree seeds.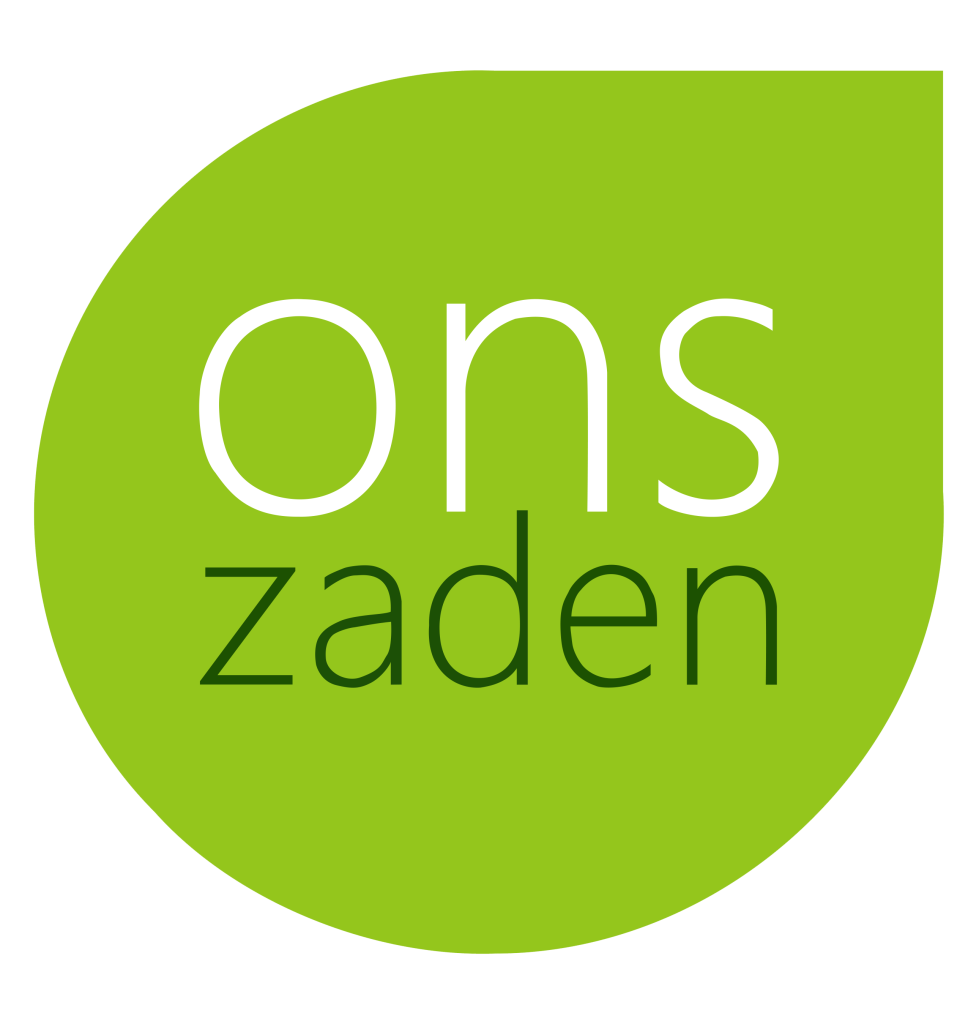 Onszaden
This Dutch webshop is one of the leading providers of rare plant seeds in Europe. They continuously sponsor the Zazamalala reforestation project and we share seeds and experiences with then.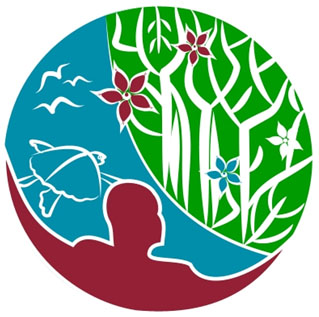 Ministry of environment, ecology and forests Madagascar
The local branch of the Ministry of Environment and Forests of Madagascar uses the Zazamalala forest as a new home for animals confiscated by the police, specifically lemurs and tortoises. Moreover, we provide tree seedlings for their reforestation and we share knowledge and experiences.